SILVER STAR CONCRETE CREATIONS
MICHIANA'S PREFERRED CONCRETE SPECIALIST
Silver Star Concrete Creations is your one-stop Concrete shop, specializing in all things quality Concrete Services. We have the combined experience and passion for Concrete that truly sets us apart from all of the other Concrete companies in throughout the Michiana area. We focus on precision and excellence through and through, no matter how big or small of a job. From Residential to Commercial Concrete projects, there is nothing that we cannot handle and, because of our success, Michiana has quickly deemed us their Preferred Concrete Specialists.
Achieving Concrete Greatness
For questions regarding our Concrete Services, feel free to call us at 574.202.9034 or contact us here

SILVER STAR CONCRETE CREATIONS FOCUSES ON CONCRETE PRECISION AND PERFECTION
Not only are we passionate about what we do here at Silver Star Concrete Creations but we have the experience to back our work. To put it simply, we are great at what we do.
If you are looking for a Concrete Company in Michiana that can transform your space and offer Concrete Services that will, without a doubt, stand the test of time, then you have come to the right place.
See our services here to see what we can do for you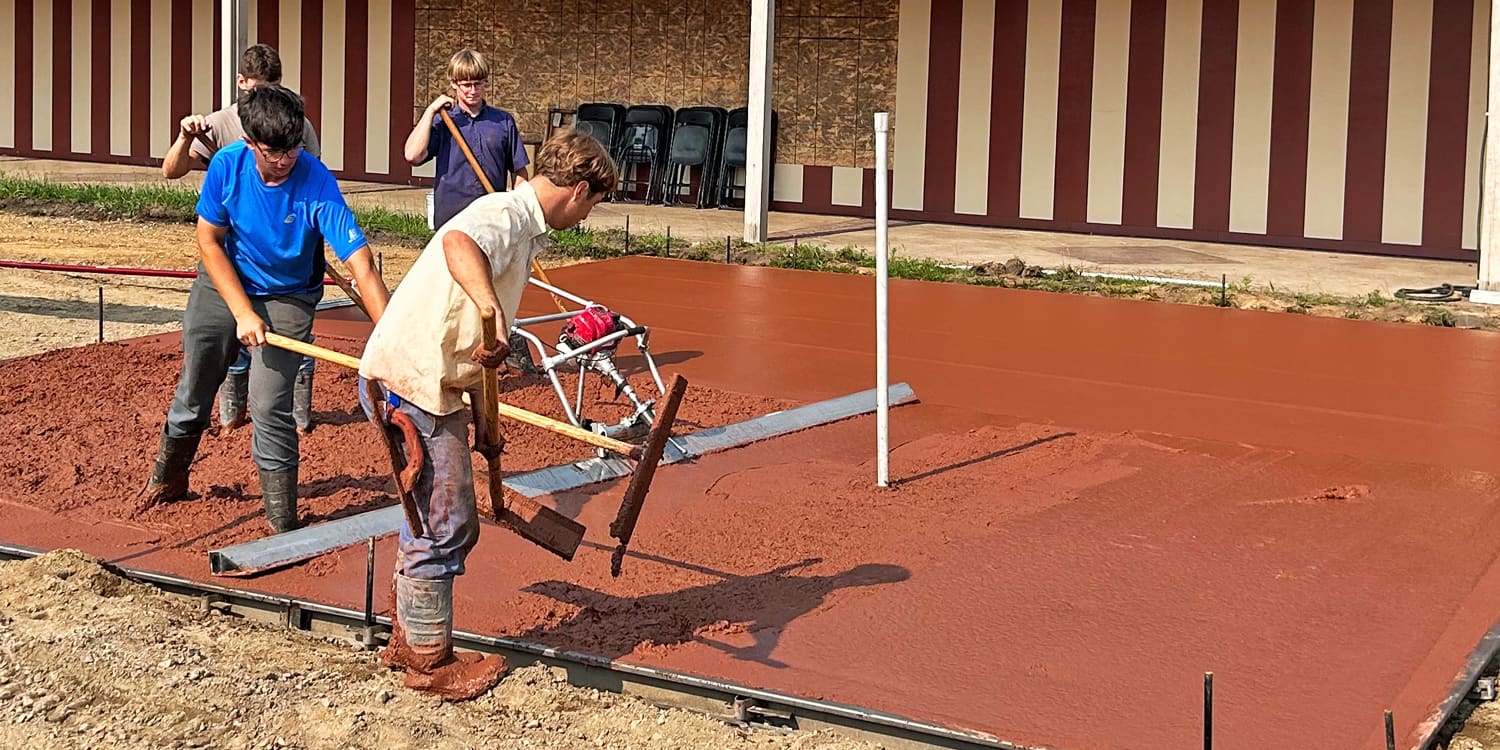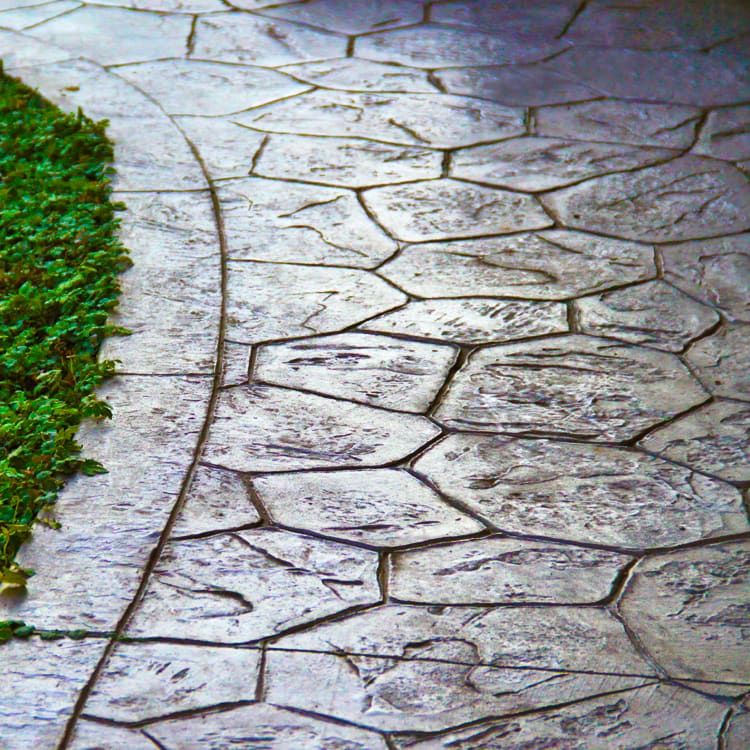 Decorative stamped concrete
Decorative Stamped Concrete, or simply Stamped Concrete, is a Concrete Service that we truly excel in. With an unlimited number of designs and colors, we can achieve whatever it is that you are looking for in Decorative Concrete. We understand the process better than any other Michiana Concrete Company and apply our knowledge to our work so that the final result will absolutely "wow" you.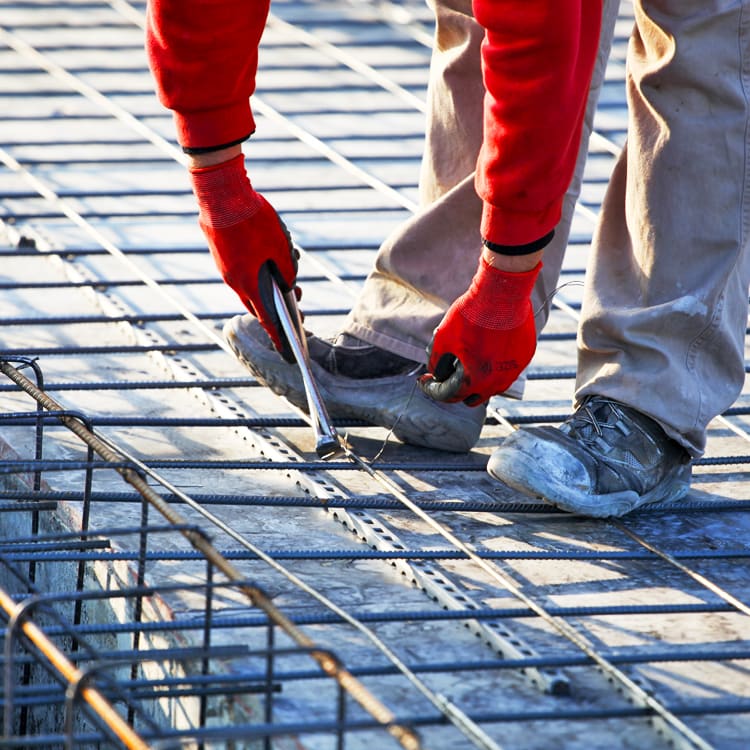 FOUNDATIONS & PADS
Our expertise is in all things Concrete and that does not stop at Concrete Foundations and Concrete Pads. We fully understand that a Concrete Foundation and a Concrete Pad is the absolute basis for any type of structure, so in turn, it must be durable and long-lasting. We never cut corners in any service that we offer, promising you the very best Concrete finish.

Check out some of our past Concrete Foundations and Concrete Pads in our Photo Gallery here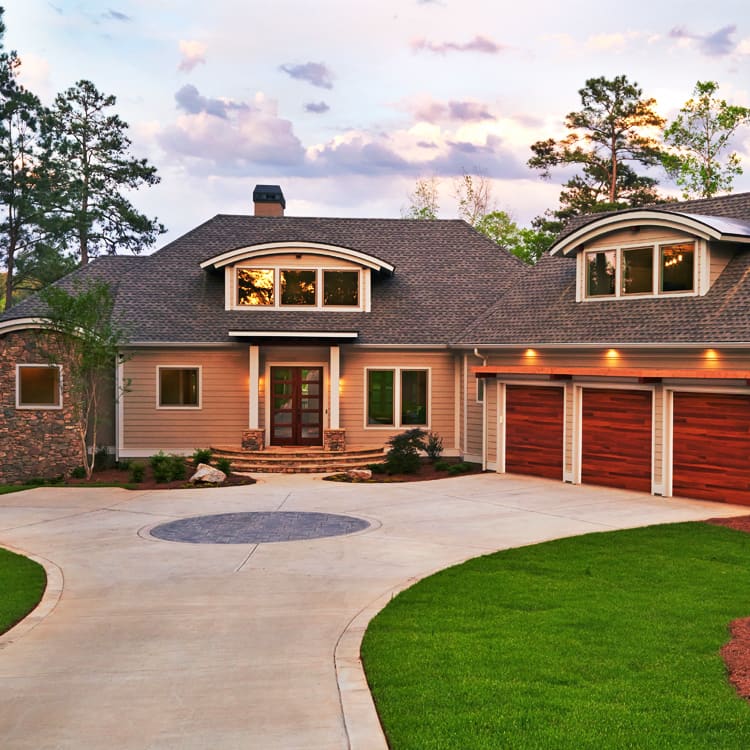 concrete DRIVEWAYS
Whether you are looking for a simply designed Driveway or a beautiful, winding and stamped Concrete Driveway, we have got you covered. Another area that we shine in is our ability to plan, design and execute a beautiful and effective driveway. We make certain that your home's entrance will withstand the test of time, mother nature and years of wear and tear so that once the job is done, you no longer have to worry about its maintenance.
For more information on our Concrete Driveway Services, click here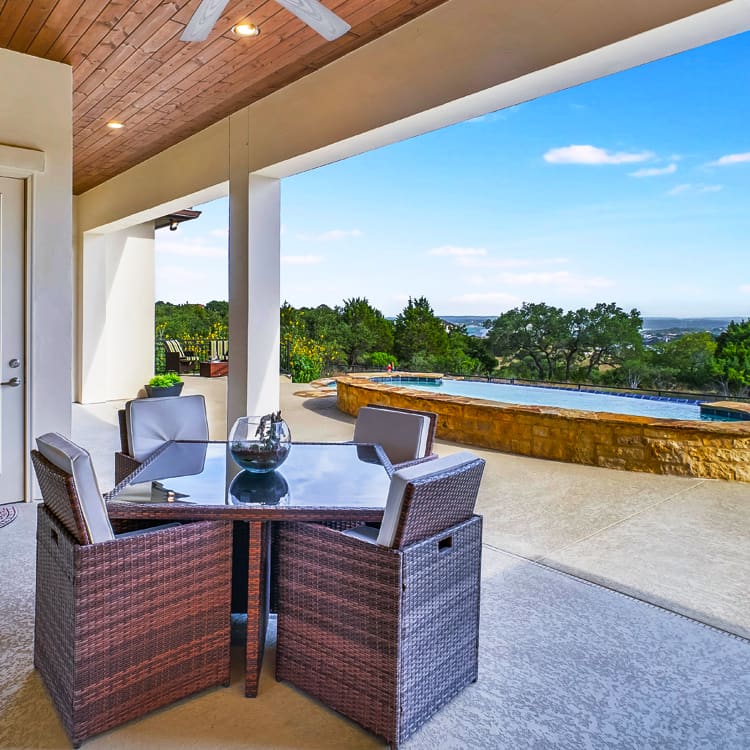 PATIOS & PORCHES
A Concrete Patio or Concrete Porch addition or remodel is the perfect way to enhance the value and aesthetic of any home or commercial environment. As with any of our other Concrete Services, we can easily turn your Patior or Porches Concrete into Decorative Stamped Concrete, which in turn will further your Concrete's value and aesthetic.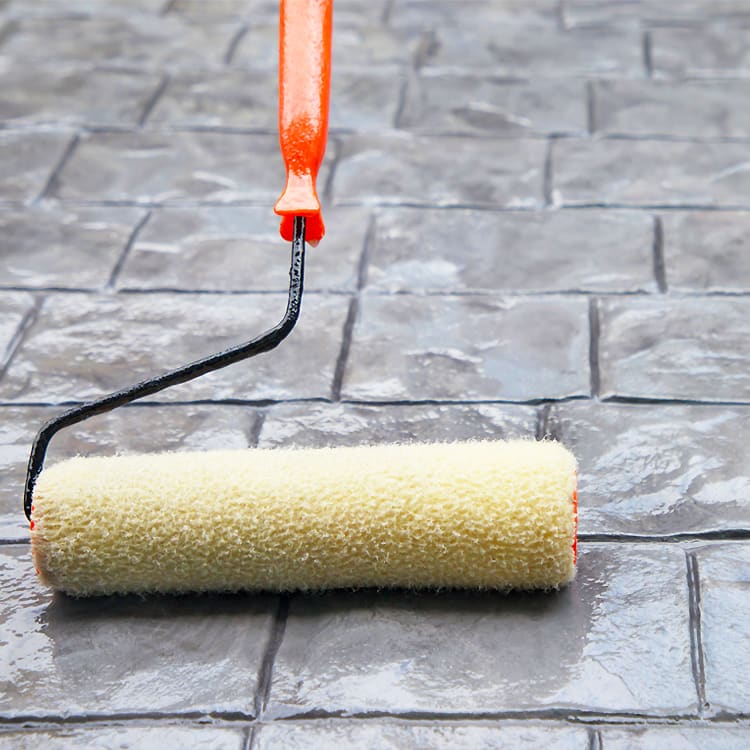 CONCRETE SEALING
Concrete Sealing is a very necessary part of the Concrete process when stronger protection is needed. This process further protects your Concrete project from things like surface fractures and breaks, corrosion and even from staining.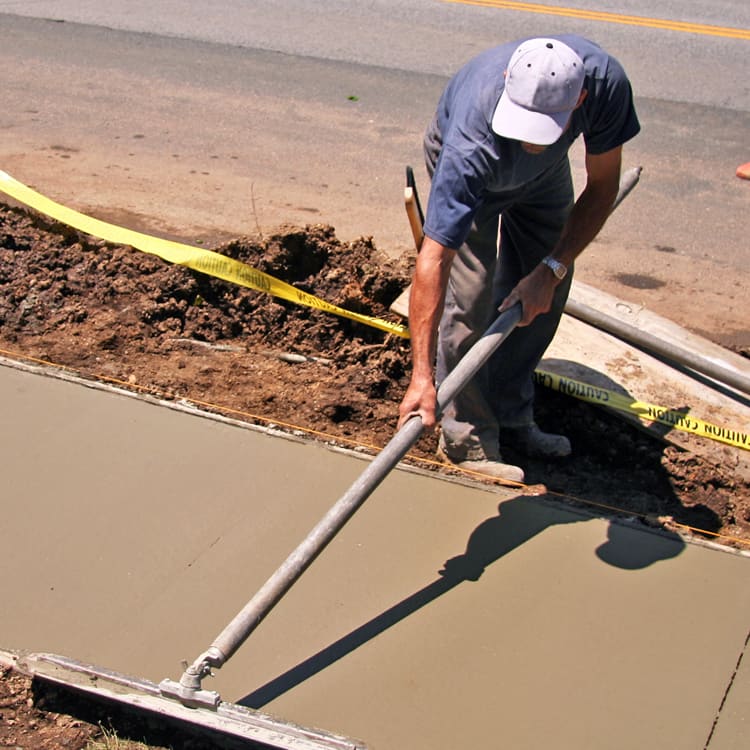 WALKWAYS & SIDEWALKS
If you are looking to enhance not only the value of your property but also its feel, our Concrete Walkway and Sidewalk Services may be an option for you. Like all of our other Concrete Services, we also offer the option to use Decorative Stamped Concrete here to really change the look. Like all of our other services, we use our finest techniques and experience to perfect your Walkway or Sidewalk project.

For more information, see our Services here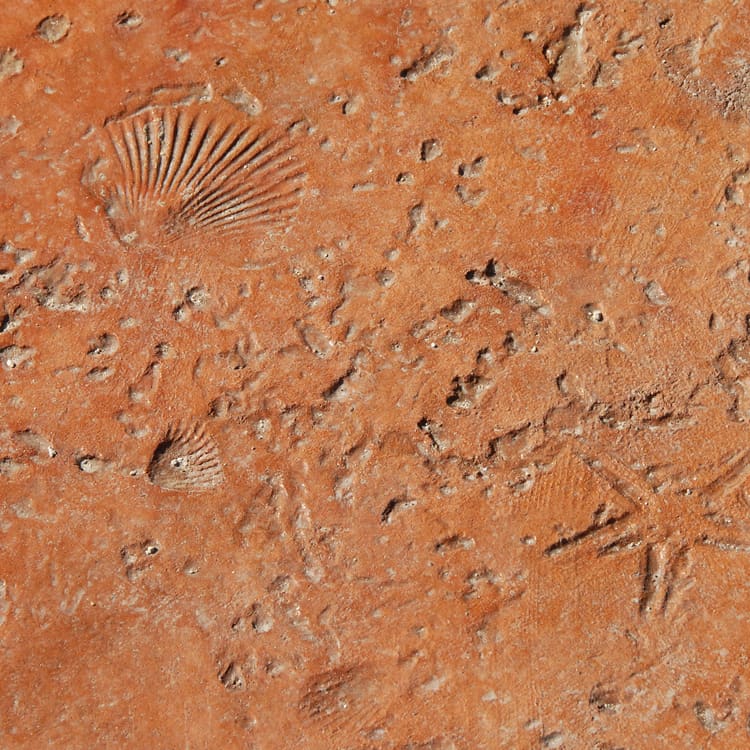 INTEGRAL COLOR
Integral Color, simply put, is adding color to your Concrete project, no matter what that project may be. This adds "personality" to the Concrete and can easily be matched up with other areas of your property so that it flows well throughout.

We are here to serve all of your Michiana Concrete needs, no matter what they may be.
Because of this, here at Silver Star Concrete Creation, we are always more than happy to provide you with free quotes.
Call us today at 574.202.9034
or fill out our contact form here

No matter if you are in need of Residential Concrete work or Commercial Concrete work we at Silver Star Concrete Creations excel in all things Concrete. We go above and beyond for each and every one of our customers, promising that they receive the exact (if not better) results than expected.
If you are in need of Concrete Services and are within the Michiana area, call us today 574.202.9034 or contact us here